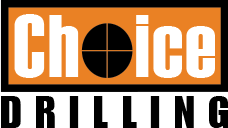 Choice Drilling
Choice Drilling Inc. has become one of the leading geotechnical, environmental and construction drilling services in the Los Angeles area. Our dedication to safety, quality, and value, is what makes Choice Drilling, Inc. one of the industry leaders.
Why Choice
Our clients depend on Choice Drilling, Inc. for a knowledgeable approach and a professional and friendly staff. We know our work is a reflection of our clients' reputation and it is most important to us that your project is done correctly, swiftly, and safely.
Choice Drilling Inc. provides timely and effective results for your project. When faced with challenging settings or complex circumstances, we create and deliver solutions. We strive to provide the intelligence and the confidence to move you forward with success.
Our extensive experience and technical know-how allow us to respond effectively to each client's special requirements and needs. This ensures each project proceeds as smoothly as possible, and why Choice Drilling, Inc. is the choice drilling partner to our clients!
At Choice Drilling, we're committed to assisting our clients in solving their challenges at competitive rates. We invite you to explore our page to learn more about our services and offerings.  We look forward to the opportunity to add your firm to our list of satisfied clients.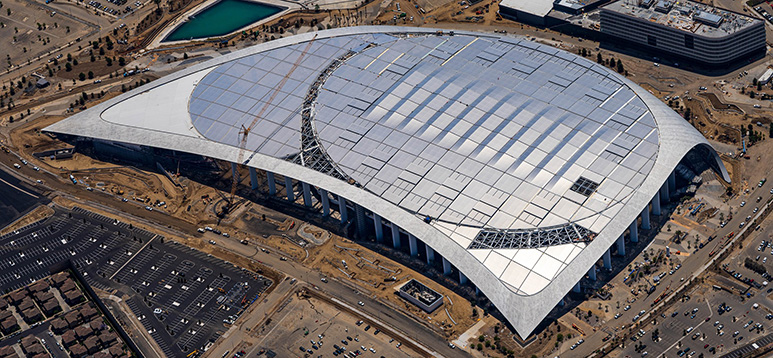 Now Hiring:
Heavy Equipment Mechanic
Driller with Class B or A license (Operate CME 95 or 75)
Call Us:  818.899.2021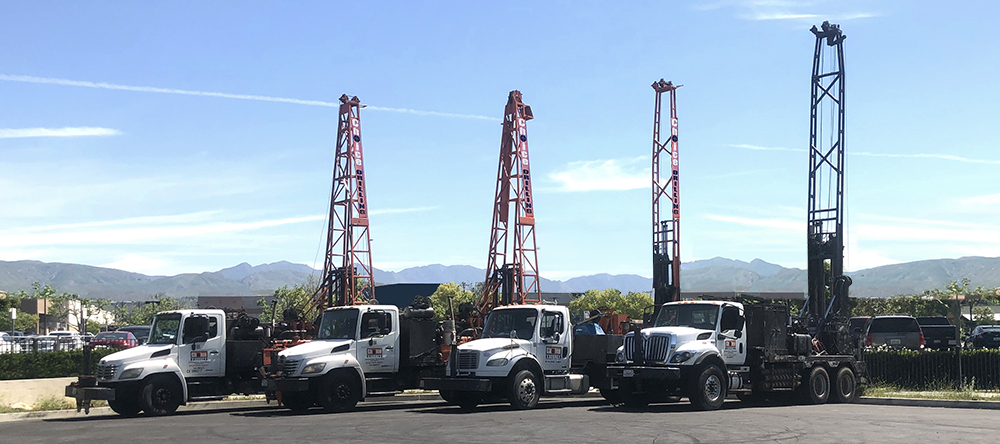 Feel free to contact us with any questions or for a FREE QUOTE by completing this short form: